Lose 8 kg in 6 Weeks for Men 40+
How would you feel after losing
8 kg's (17.5 lbs)
in the next
6 weeks?
All you have to do is keep a food diary and send a pic of it to Dean on Mondays and Fridays. 
See if you can hit the 8 kg / 17.5 lb weight loss in 6 weeks.
Read on to find out more. 
There are numerous benefits that come from dropping that excess body fat…
Picture yourself with that flatter stomach
Your clothes fitting nicely
People commenting and asking if you've been working out
The confidence you feel when you take your shirt off for a swim
Having more energy to get loads more done
That good feeling you'll get when you walk into a crowded room looking sharp
You may even get more action!
Here's what to expect in the 6 weeks.
You start with a personal nutrition plan, based on the foods you like and are convenient. The plan is adjusted based on your rate of weight loss and your feedback. 
Your plan is adjusted based on your feedback and your rate of weight loss. 
You receive 2 food lists. One list is the foods that promote weight loss and the other list is the foods that 'pause/prevent' weight loss.
No foods are banned. You can still have your favorite foods. I'll show you how to incorporate them without ruining your progress. 
You are kept accountable with twice weekly food diary submissions. You simply take a photo of it and text message/email me it. 
You can text me whenever you have any questions or want guidance around a social situation involving food or traveling. 
Exercise is optional, as the goal is to use your metabolism to burn fat as you go about your normal routine. 
If you do exercise, I will show you how to get maximum fat burning from each session, using the 2 Tanks System.
You can keep the foods you enjoy, including alcohol. I'll give you my lifestyle rules so you don't ruin your progress. 
If necessary, I can look at your blood test results and give recommendations to improve the markers.  
Maintaining your new flatter stomach is easy. You would have to eat 'rebelliously' to regain the weight.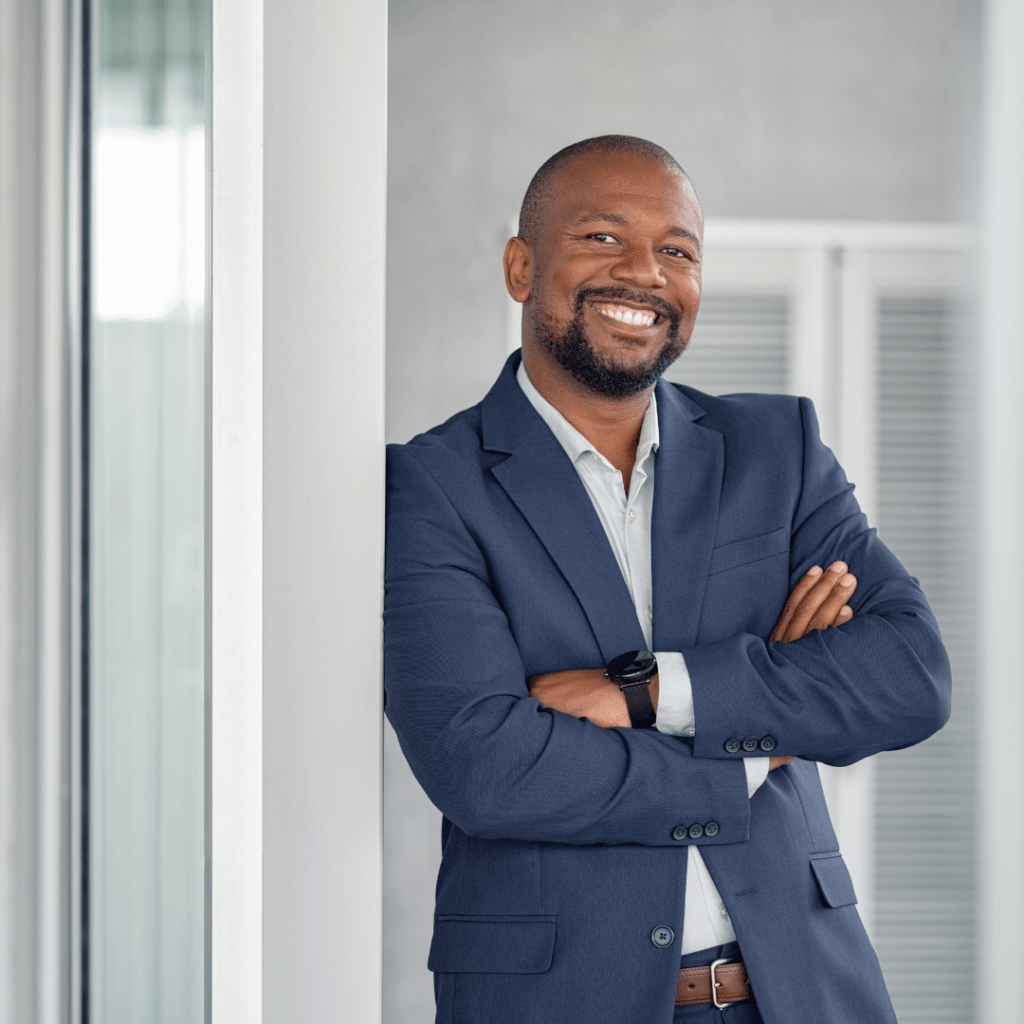 How much does this cost? All of this for only 
$599 NZD 
which is only $349 USD
Plus, you have peace of mind with the 
100% RISK-FREE MONEY BACK GUARANTEE should you not be satisfied. 
You've got nothing to lose except that unwanted fat! 
Your NO-RISK Money Back Guarantee!
I will guarantee you, that if you follow my program closely, you will lose weight and be very happy with the service you receive.

Your satisfaction is my guarantee or you will get your money back.
The conditions of this guarantee are:
you need to submit your food diaries twice a week on Mondays and Fridays.
you need to implement the adjustments I recommend in good faith.
I don't want you to have any barriers to losing weight!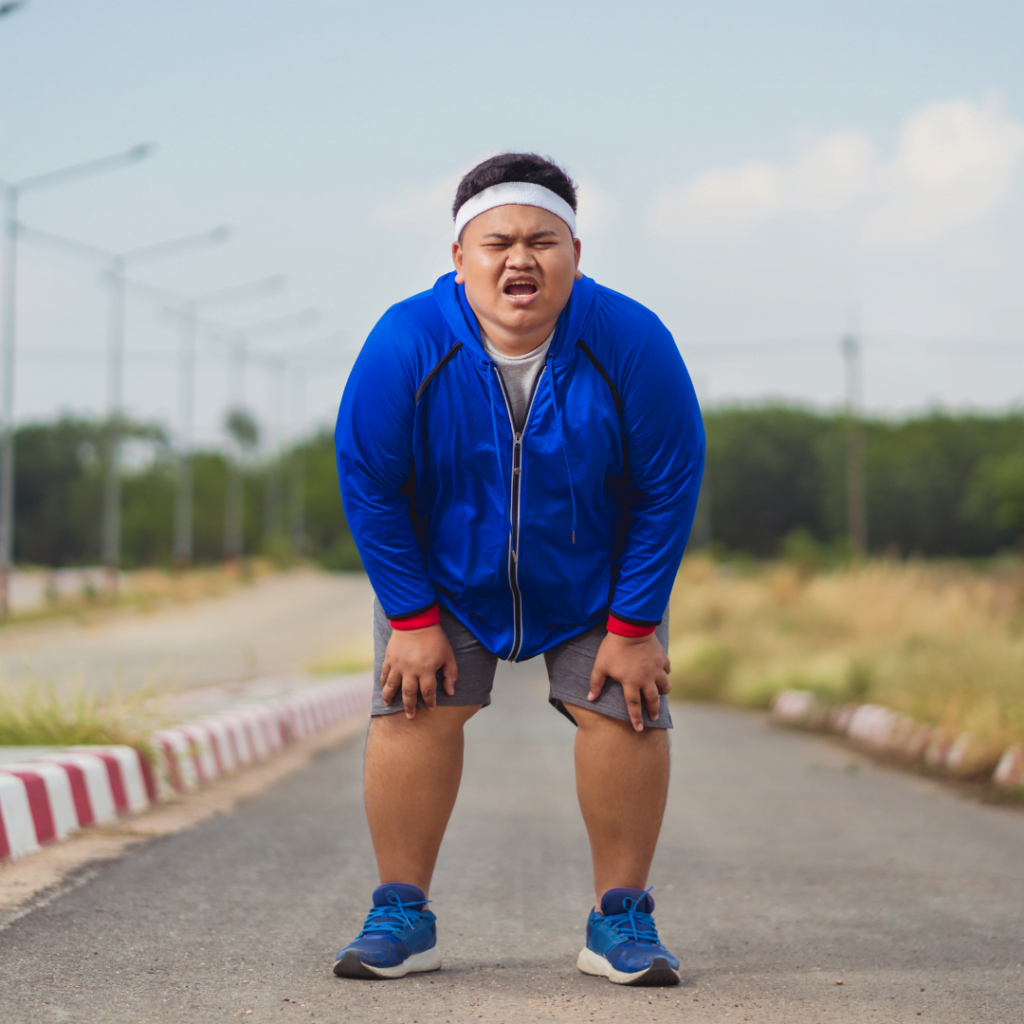 You can't out-train a bad diet.
You have the option of 2 'treat' meals a week, where you can have whatever you like. So no food is banned.
There are nutrition strategies for social occasions and dining out.
Quick and easy-to-prepare meals.
Options for buying your meals.
You don't need to exercise (but you will lose more, & faster if you do).
You'll likely save on food costs.
You don't have to have shakes or protein bars.
Dairy-free and vegetarian options available.
If you don't like vegetables, there is a strategy.
There is an allowance for small food indiscretions.
Understanding 2 Tanks System which is very easy, means long term success.
The 2 Tanks System means you can never 'ruin your diet' again. 
If you're unsure of anything simply send a text.
I can design a plan if you don't go to the supermarket.
Your program meals wont upset the family meals.
You don't have to prepare a weeks worth of meals in advance.
Limited number of new clients each week
It is very important to me that you have the best 6 weeks. In order to have my full attention to answer any questions and help in whatever way possible as you get into the program, I restrict the number of people starting each week. 
The program starts on Mondays, but I like to get all the info to you prior to then. So the best approach is to first purchase and then complete the short questionnaire and I will respond with all the information necessary so you can get organized to start on the Monday that best suits you.  
I can't thank Dean enough! I worked with him in preparation for my wedding and it removed so much stress and worry. In fact my dress maker was getting annoyed with me as I kept losing weight each time I saw her.
My idea of a healthy diet has completely changed. I was eating too much of what I now know to be the wrong foods. This needs to be taught in schools.
The advice and motivation I get from checking in with Dean each week really helps me stay focused.
Dean helped me get in the best shape of my life for my 50th!
I started at 121 kg. After 6 weeks I am down to 110.8 kgs. I just send photos of my food diary and Dean tells me what adjustments to make.
I was pre-diabetic when I first started working with Dean. Now my HbA1c is back to normal and I don't have to worry any more. I can still eat sugary foods, without the stress.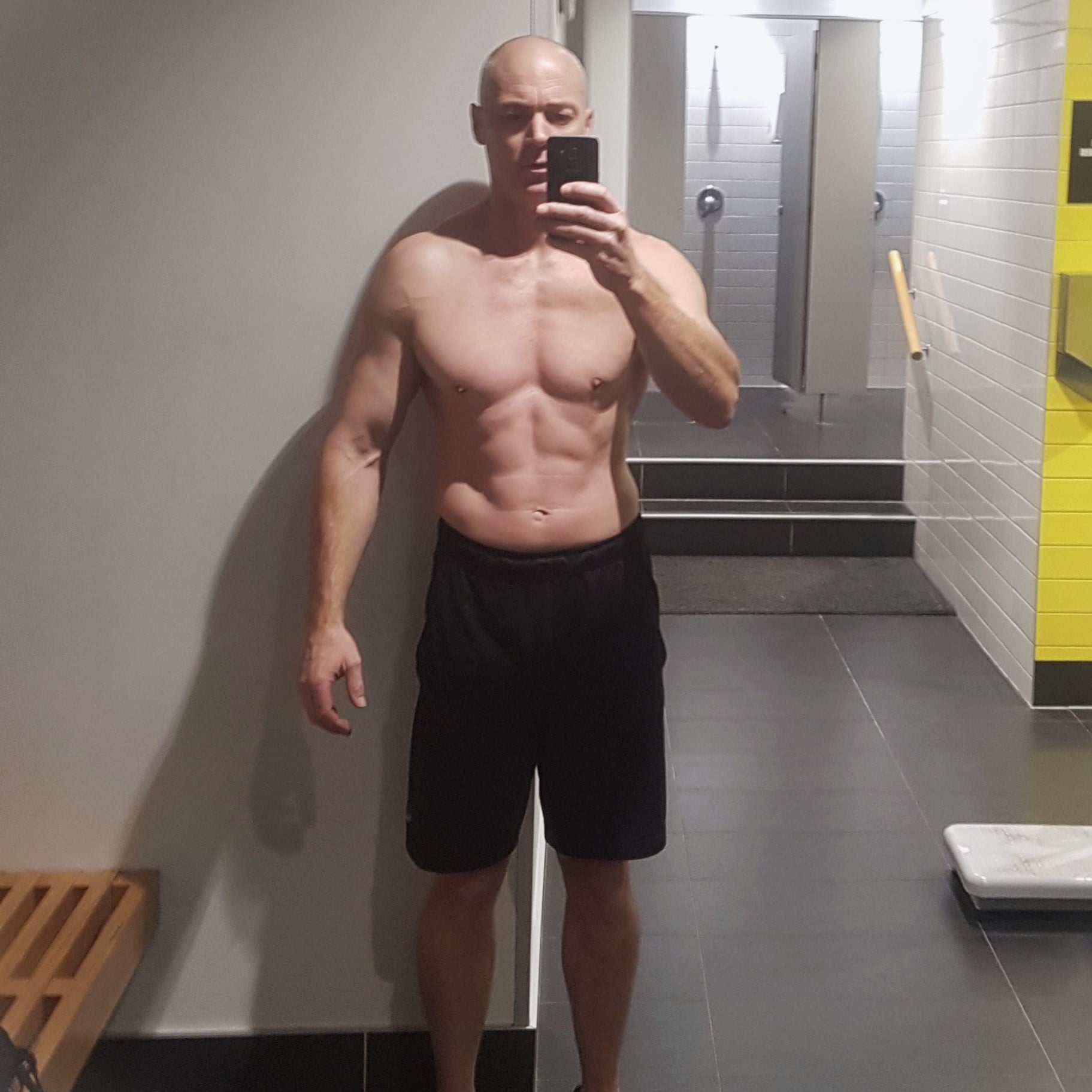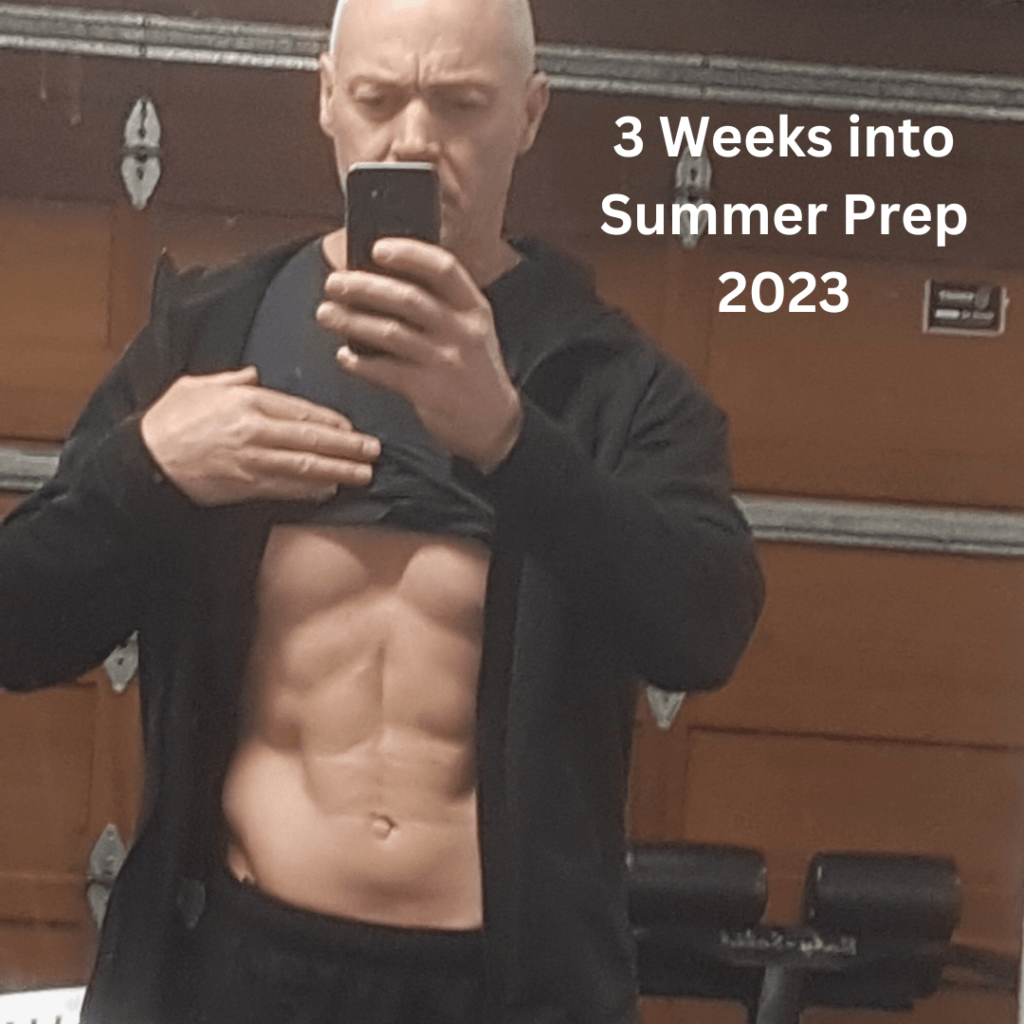 I want to help you guys, who are keen to lose some weight quickly with minimal effort. I'll coach you personally for 6 weeks and we can smash the fat loss! 
On the left is a pic of winter maintenance and then starting toi sharpen up for Summer (Nov 20230). 
I drink beers and I eat crisps, Ill show you the way. 
I walk the talk. 
IN THE USA: Money Transfer
Pay $349 USD by money transfer from a bank within the US. This can take 2 -3 days to clear.
Account holder: Dean C Geddes
ACH and Wire routing number: 084009519 
Account number: 9600002243429257 
Account type: Checking 
Address: 30 W. 26th Street, Sixth Floor New York NY 10010 United States
IF YOU HAVE A WISE ACCOUNT
Pay $599 USD by using your WISE account by email or phone.
Search for +6421534531 
OR dgnz2011@gmail.com
NEW ZEALAND: Bank Transfer
Pay $599 NZD inc gst.
Account holder: Dean Geddes Nutrition Limited
ASB 12 3019 0651616 00
If you pay by credit card you will then be automatically redirected to the 'Welcome' page.
If you pay another way then please email me once you have paid and I will send you the link to the "Welcome' page.