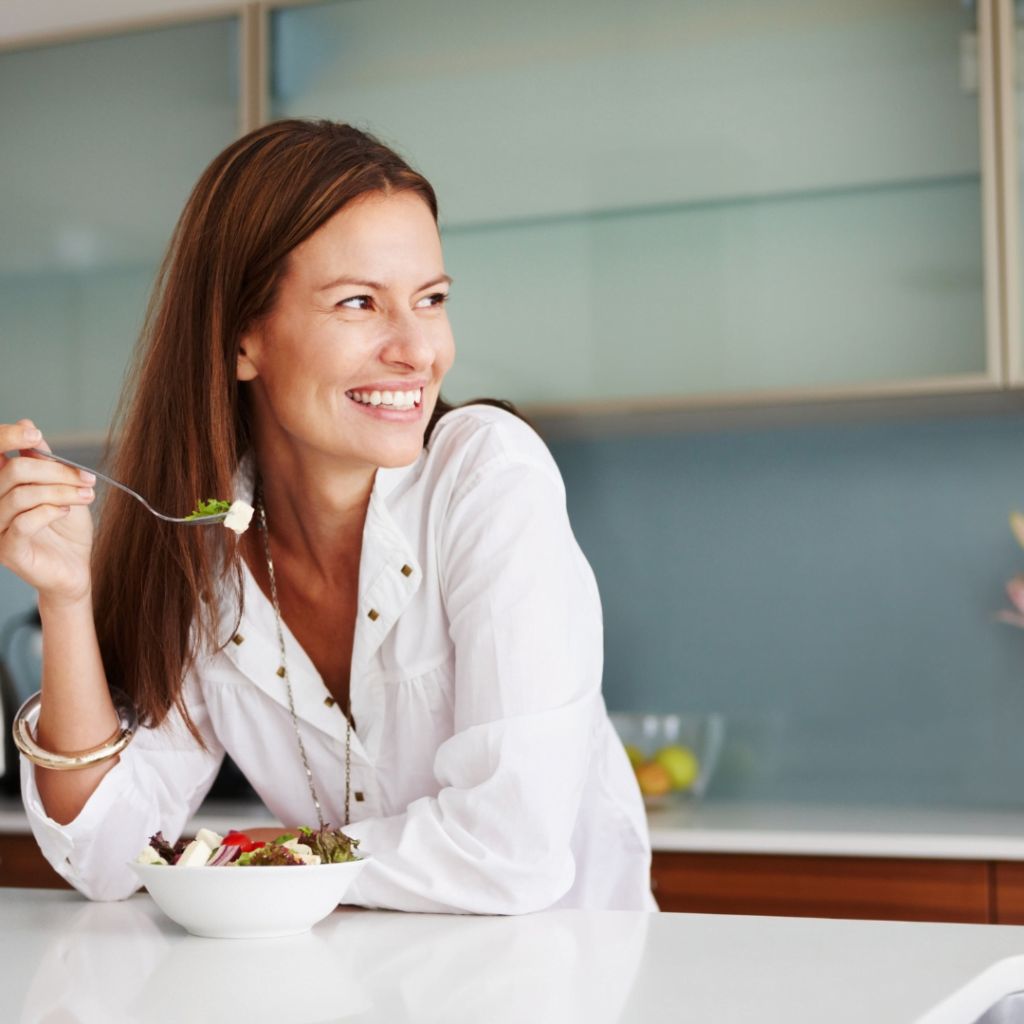 Yes, you can have that healthy & toned body!

It's easier with the right support behind you.
Let's see how much weight you could lose in the next 8 weeks.
I'll design you a personal weight loss nutrition plan, based on the foods you like, is convenient, and fits with your lifestyle. I'll give several meal options for each time so you don't get bored.
No food would be banned, though we might need to reduce the frequency of some foods. 
You follow the plan and keep a food diary that you send to me twice a week. 
I adjust your plan as you progress so you get maximum weight loss.
Imagine how much you could lose. It might be those last few 'stubborn' kg's that have been frustrating you. Or it could be the first 10 kgs on the journey to losing 20 kgs. 
You have access to me via texting or email 24/7 to answer any questions you may have. You might be grocery shopping, or need a strategy if you're heading out for dinner.  
You don't have to exercise as I design your plan to use your metabolism to burn fat as you go about your daily routine.
The 8-week program costs $799 NZD.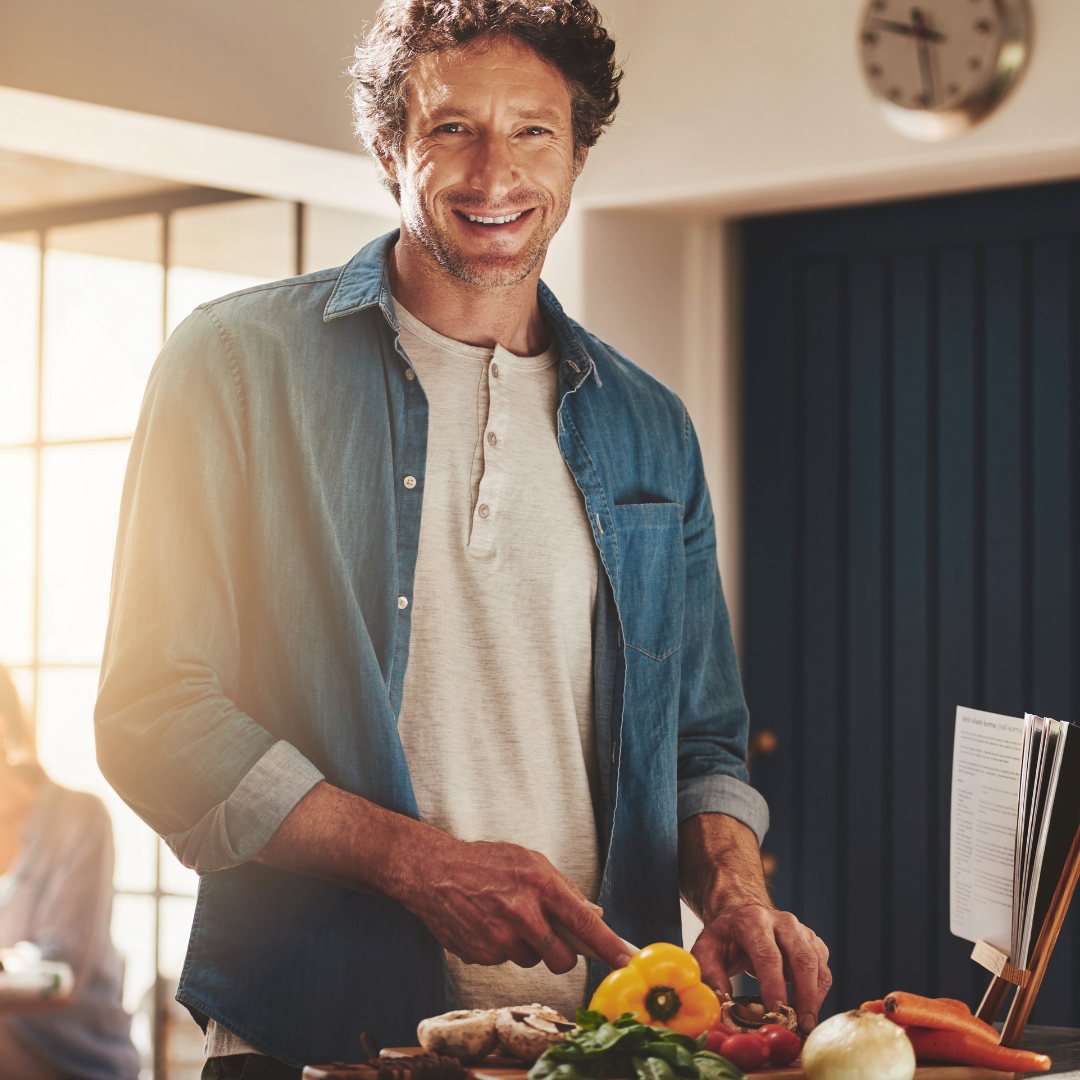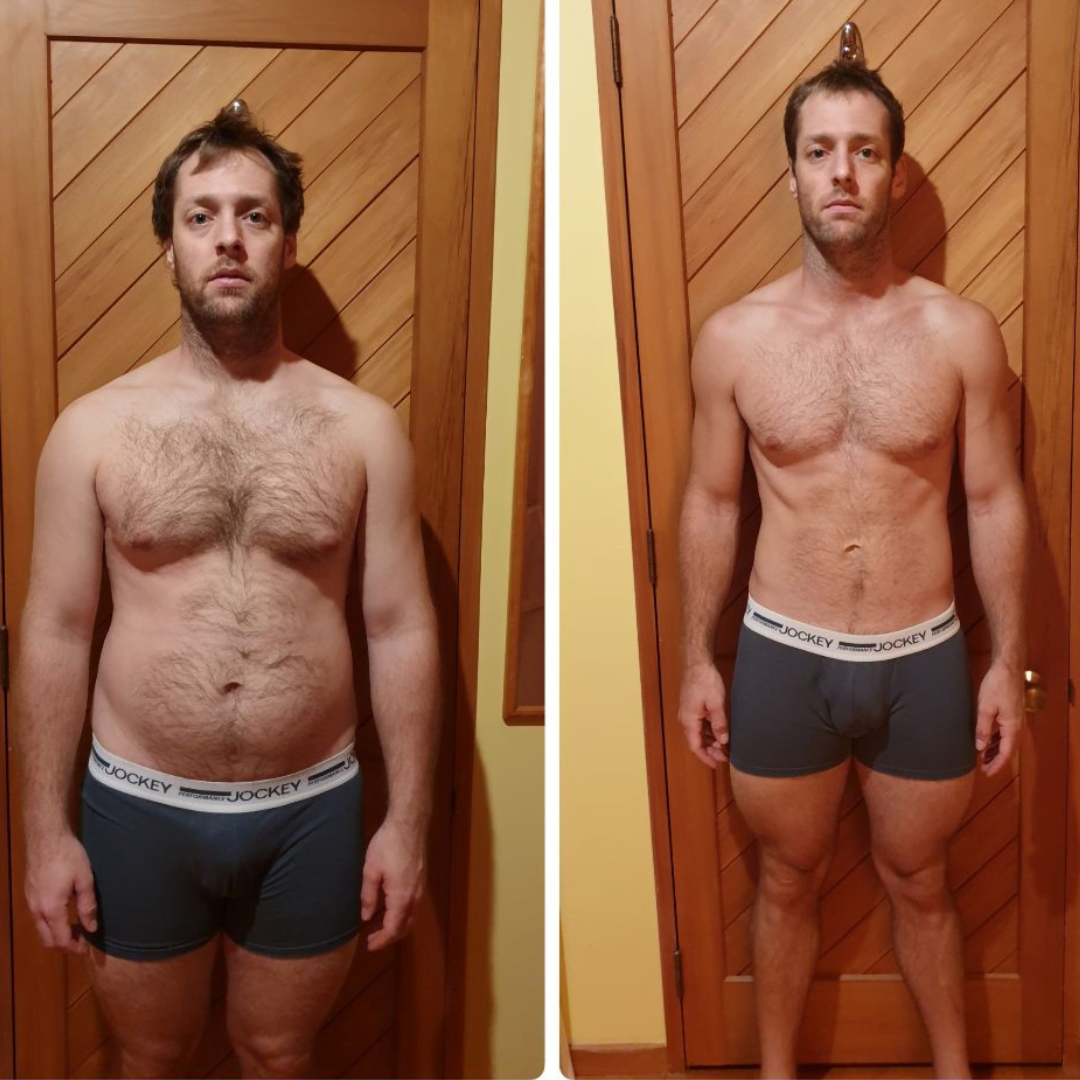 Join the team and smash the fat loss!
You'll be given lifestyle hacks so you can have fun and still lose weight.
The meals will work with the family meals. 
You'll get 2 food lists that make it easy to know which foods to eat and which to be wary of.
No calorie or macro counting. 
The smart use of periodic intermittent fasting.
How to have 'meals off'  where you can have whatever you like.   
You'll get the lifestyle cheat sheet that makes it easy to stay on track.
If you workout, I'll show you how to achieve maximum fat burning. 
This is a huge amount of value that I have packaged up into this 8 Week challenge, for only $799 NZD.
Your NO-RISK
Money Back Guarantee!
I will guarantee you, that if you follow my program closely, you will definitely lose weight and be very happy with the service you receive. 
Your satisfaction is my guarantee or your money back.
The conditions of this guarantee are:
you need to submit your food diaries as requested (so I can make adjustments as needed)
you need to implement the adjustments.
I don't want there to be any barriers to you achieving your dream physique.
After your 8 weeks you can enroll in the maintenance program to continue your momentum and optimize your results.
We can set new goals so you can experience ongoing results and create your dream body. You can cancel at any time.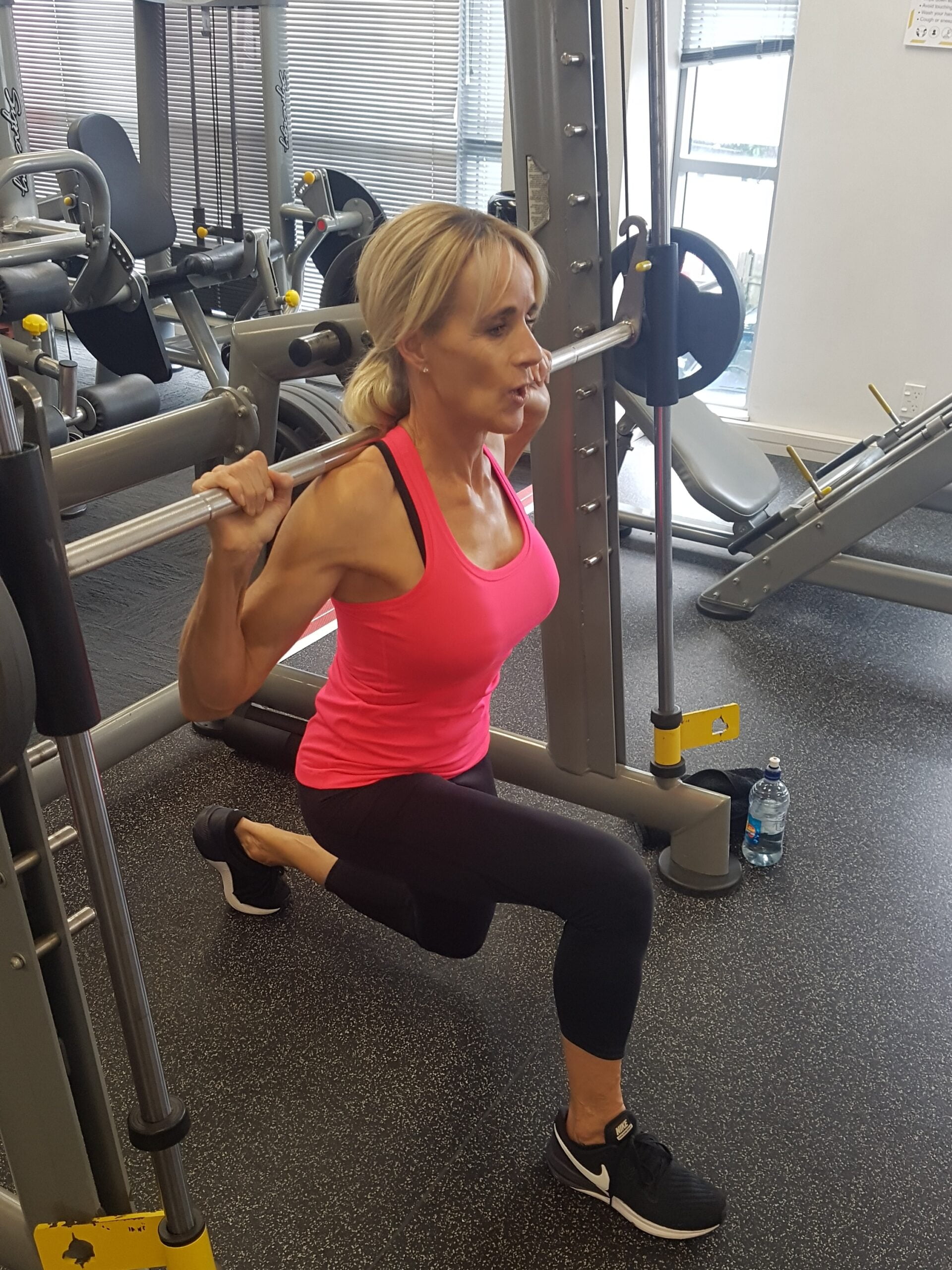 Personal Training with Nutrition
Personal Training without doubt is the fastest way for you to change your shape and rev your metabolism. 
You will avoid wasting time on ineffective exercises. 
Consistency is the key, and you wont skip workouts as you'll be motivated and kept accountable. 
You will build shapely muscle that speeds your metabolism, improves bone density, and promotes a good hormone profile.
Improve your flexibility and mobility to keep you injury-free as you go about your new, active lifestyle.  
Because it's private there's no waiting around for equipment, you get a lot done in your workout.
You receive the full nutrition program including 24/7 support, twice weekly food diary analysis, motivation, and accountability so you get the results you deserve.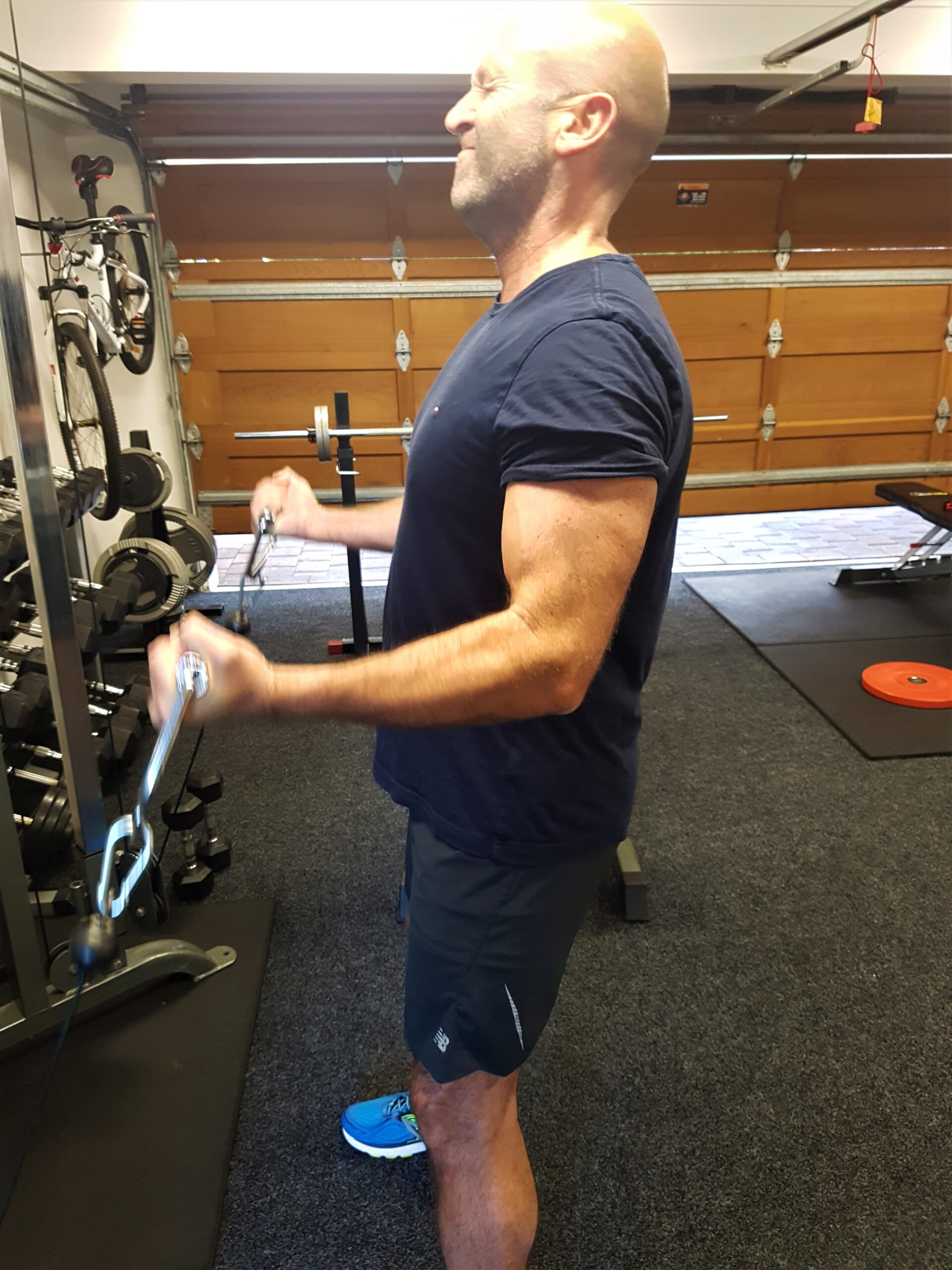 STEP 1: INITIAL NUTRITION CONSULTATION 
We need to dedicate the time to design your personal nutrition plan first, as this will have a huge impact on your results. 
As it is in-person, we can also do a caliper body fat test and take measurements as this will tell us your starting amounts of muscle and fat mass. Then once a week we do your measurements (during the rest periods in your PT session) and see how many fat kg's you're losing. 
Please note that this nutrition consultation counts as one of your scheduled training sessions.
STEP 2: PERSONAL TRAINING
There are 30 min PT sessions available. Minimum of 2 x a week. 
2 x 30 min PT sessions/week for 10 weeks including nutrition for $1479.
There are 45 minute PT sessions available for a more comprehensive training session (more exercises). This can be either 
1 x 45 min PT session/ week including nutrition for 10 weeks for $999. 
Or 2 x 45 min PT sessions/week including nutrition for 10 weeks for $1749. 
lose 8 kgs in 6 Weeks For Men.
online Program
Guys, here's a really easy way for you to drop some kgs. 
You'll receive your personal nutrition plan to follow, and then all you have to do is send photos of your food diary to me twice a week.
I will then message you back with any tweaks that will help speed the weight loss. 
You also have 24/7 access to support, motivation, and accountability.
Seriously, this cant be any easier. 
Also to make it impossible for you to have a reason to put this off, I will give you a 100% money-back guarantee if you're not satisfied (as long as you have submitted your food diaries on time and given it a good attempt).
Click below for more info. 
You have my
support all the way.
This is your opportunity, to lose weight and feel awesome. 
Take action now.