Congratulations
on making the commitment!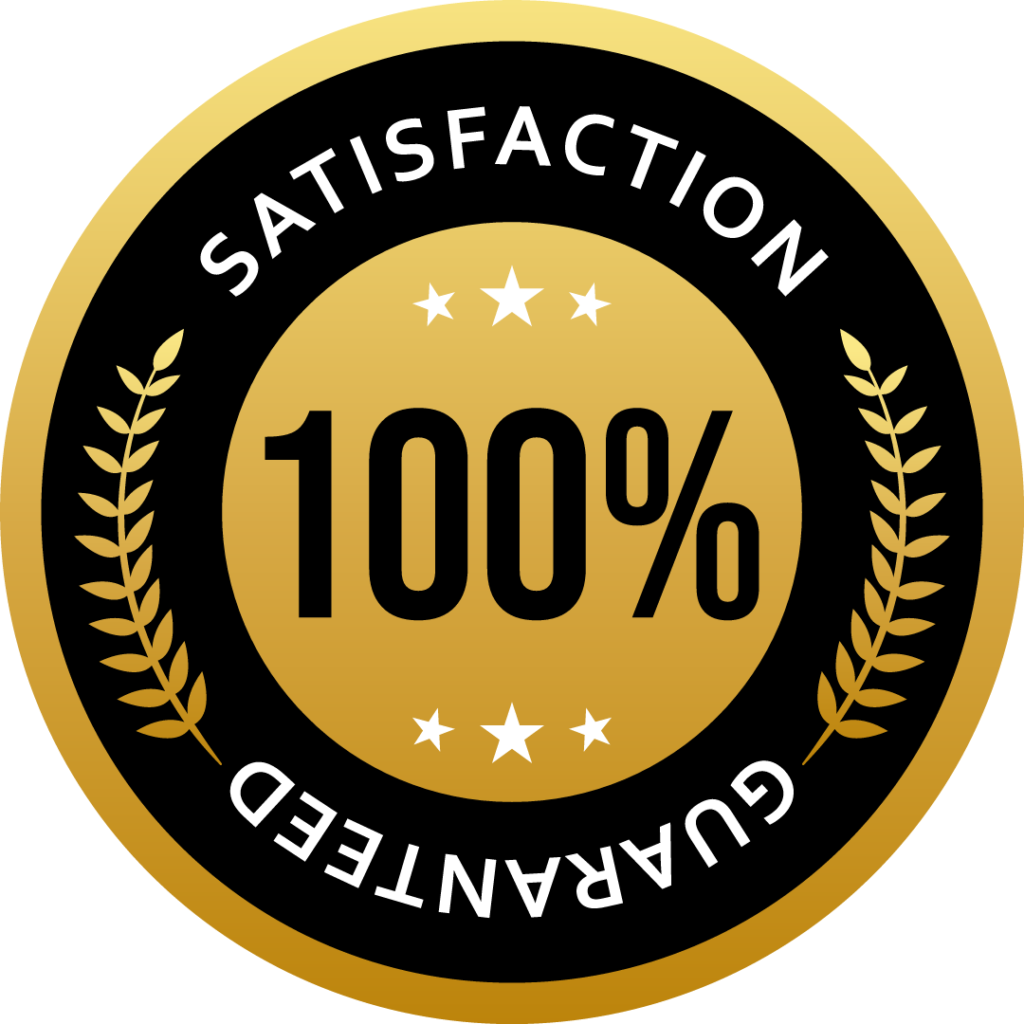 I am serious about helping you to lose as much weight as possible in the next 6 weeks.
I will guarantee you, that if you follow my program you will lose weight and be very happy with the service you receive, and if not you will get your money back!
The conditions of this guarantee are:
you need to submit your food diaries on time.
you need to implement the adjustments as recommended.
Let's do this! Smash the fat loss, feel great, look great and be great. 
Dean