Thank you for your payment.
Welcome!

In the next 12 weeks you are going to lose weight and feel great!
It is my mission, to deliver you an awesome result!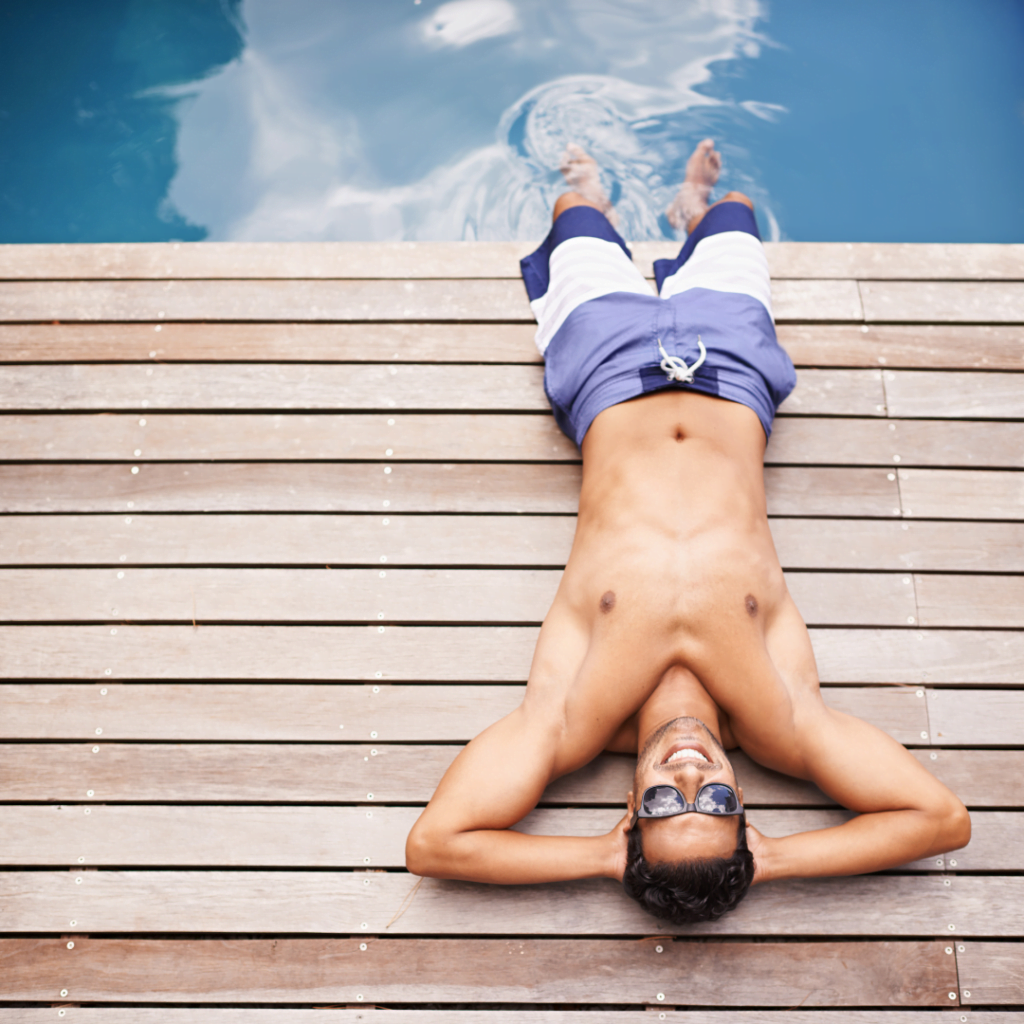 Please introduce yourself by messaging me with your name, age, and gender. Let me know of any medical or health-related conditions I should be aware of. Send it to Dean on WhatsApp NZL +64 21 534 531
Download a food diary template from one of the links below. Or you can write it on a notepad as shown in one of the images. The important thing with keeping a food diary is that I need to see several days of food choices in the photo so I canassess your foood choics in context of other recent food choices.
Ideally, if I can see the week's worth in the image that would be great. Use the pre-formatted food diary below to give you an idea. Do not send photos of each individual day.  
If you don't have a regular exercise habit choose the Food Diary.
If you exercise most mornings choose the Food Diary AM Exercise.
If you exercise most afternoons or evenings choose the Food Diary PM Exercise. 
If you do exercise regularly then you should watch my short video on how to achieve maximum fat burning for a successful body transformation below.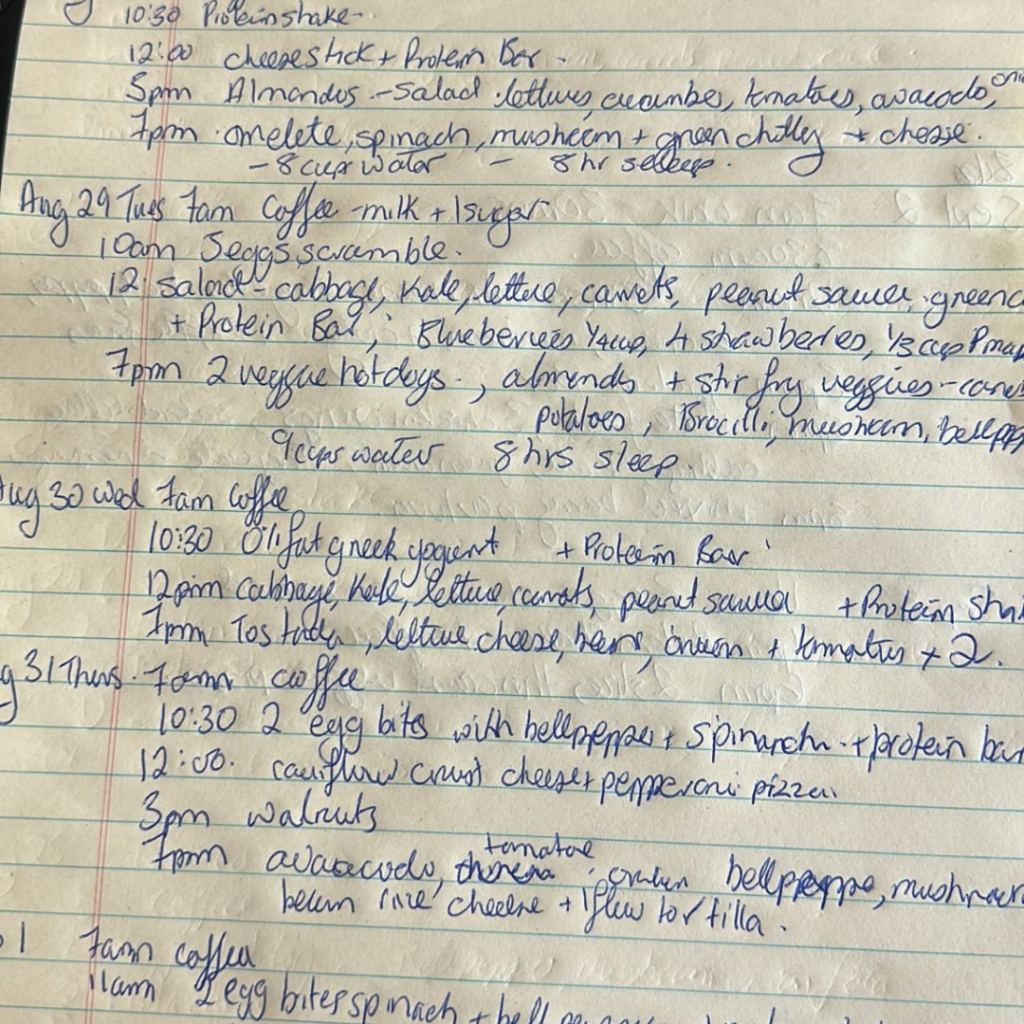 An example of a food diary recorded on pad paper. Note how you can see several days in the image. Also the time of day the food was eaten.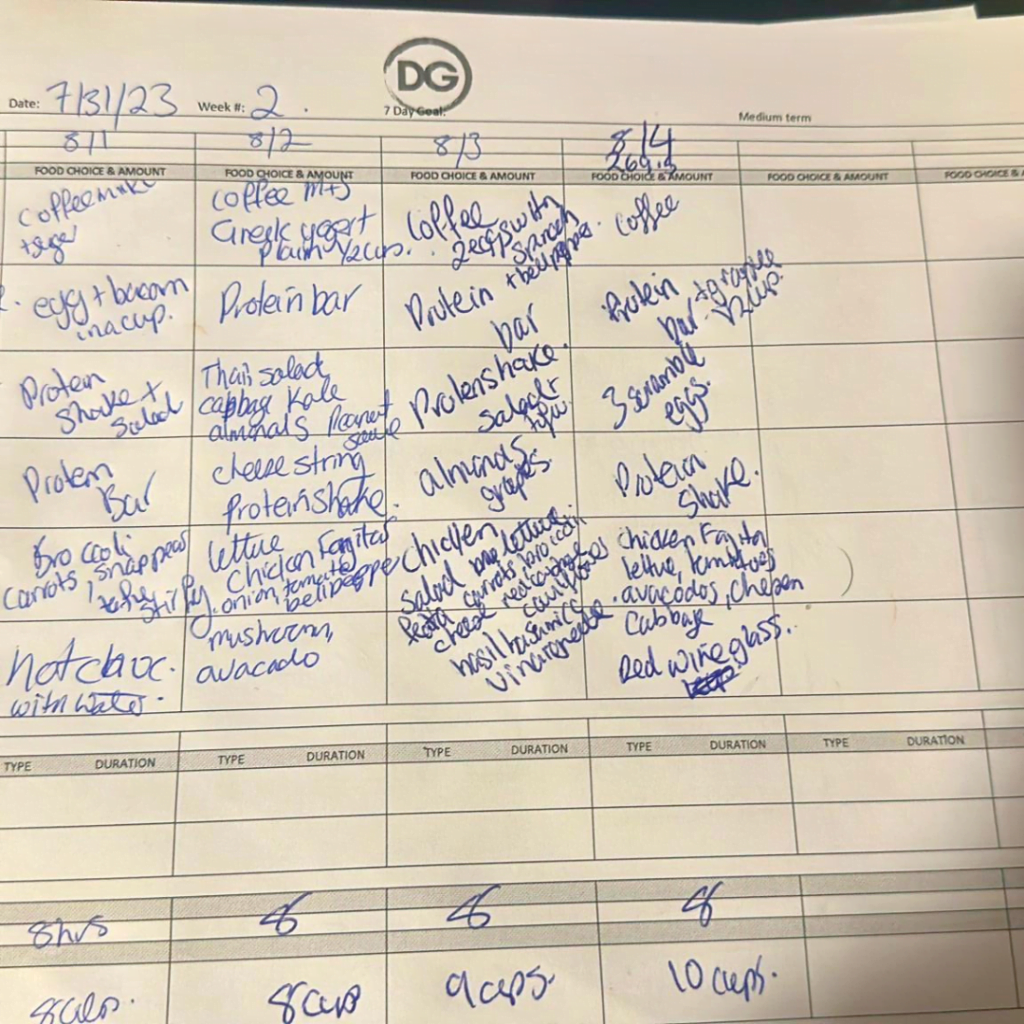 This example shows the diary being recorded on the food diary provided.
You could take some measurements and 'before photos' for your own record of your transformation. Then every 2 weeks redo the measurements and photo's. 
If you exercise, here's a guide on how to fast-track your transformation!
Start writing down what you eat and send it to me after 7 days.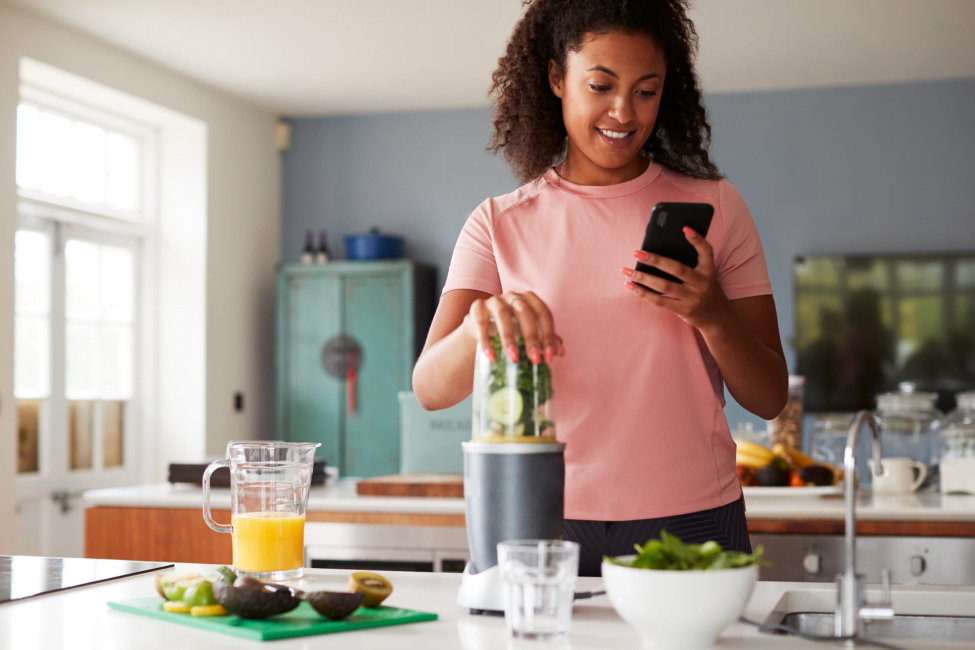 If you have any questions please message me on WhatsApp +64 21 534 531