BCApSc Human Nutrition (Otago)
Nutritionist and Personal Trainer since 1994
Former Competitive Bodybuilder (ages 27 and 40)
Author Superfast Weight Loss for Women
I adopt a flexible approach to nutrition and training. I don't follow a diet that is too strict, as I like all foods. I usually workout 3 times a week, though up this to 4 x in my Spring training phase. I will bring in specific fat-burning cardio at some stage. I have weeks off and if I overdo the carbs/calories in a day of eating, I will do a morning fast the next day to counteract the effects.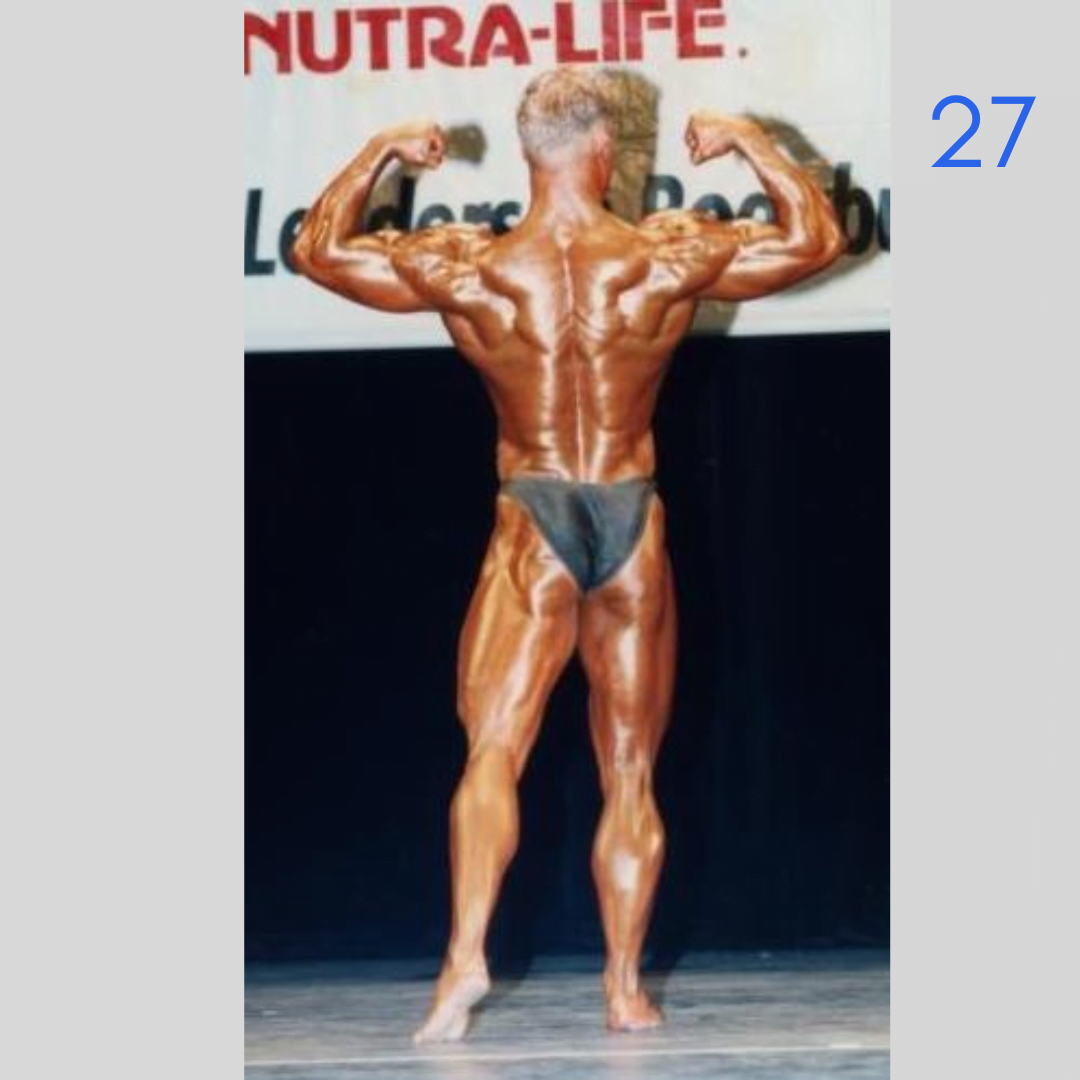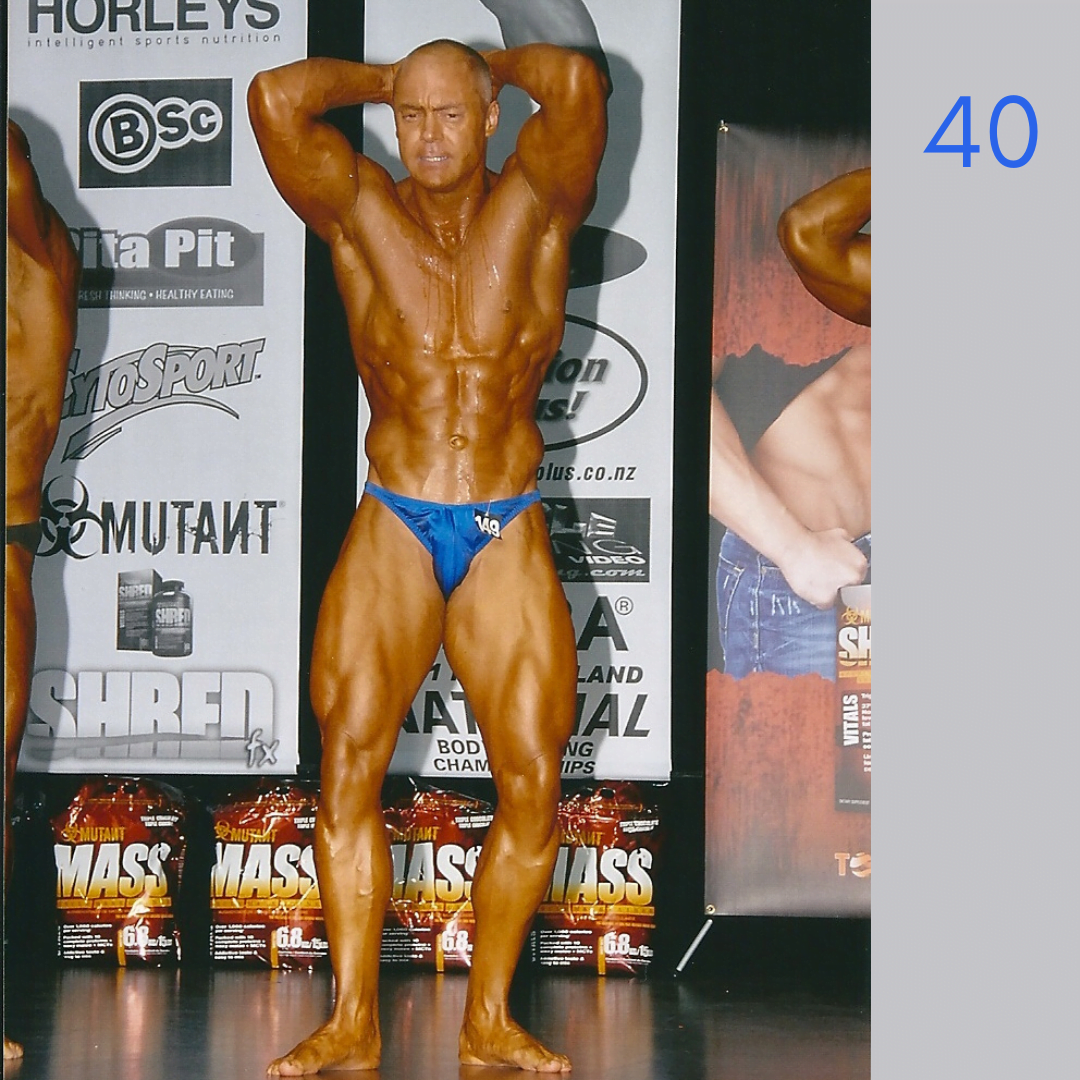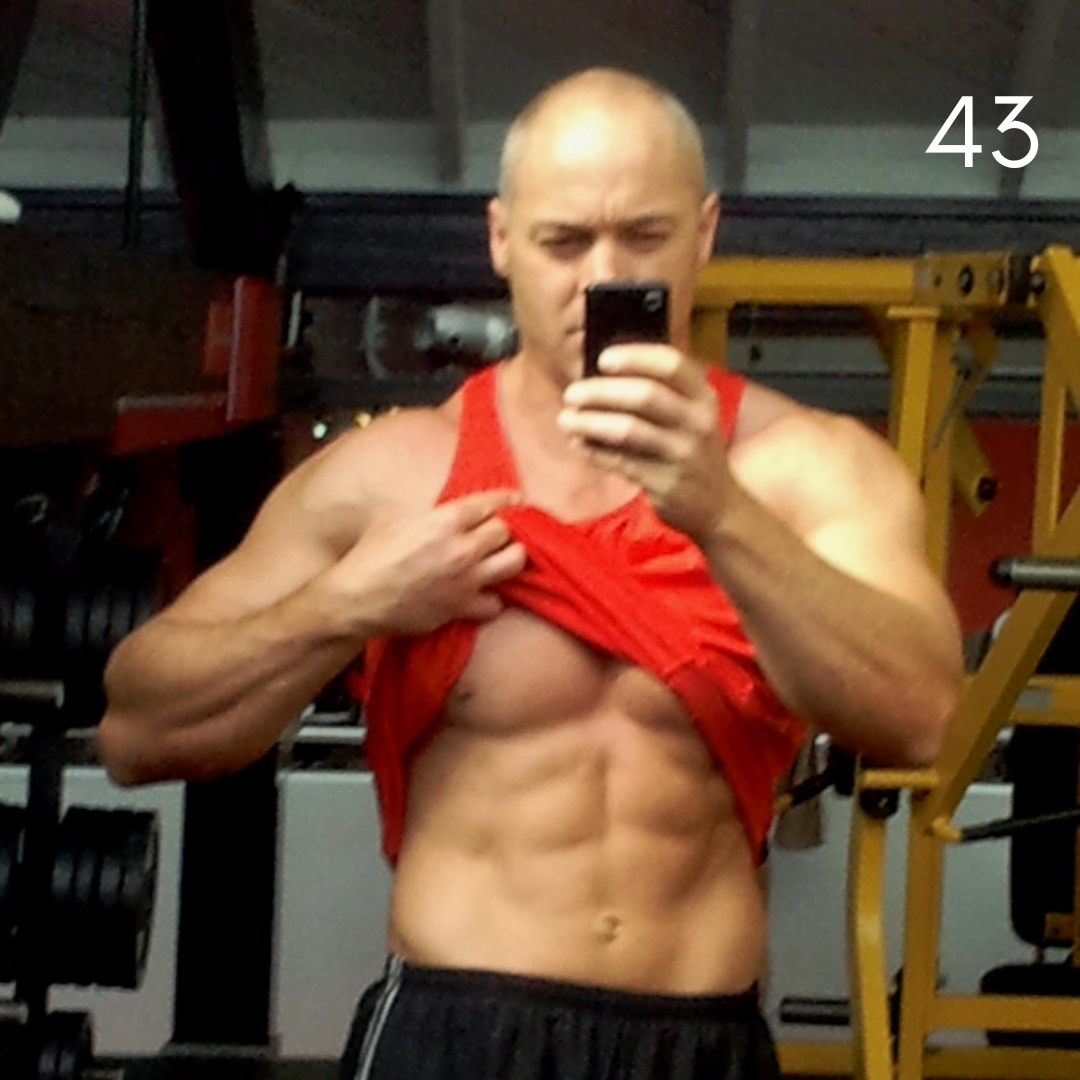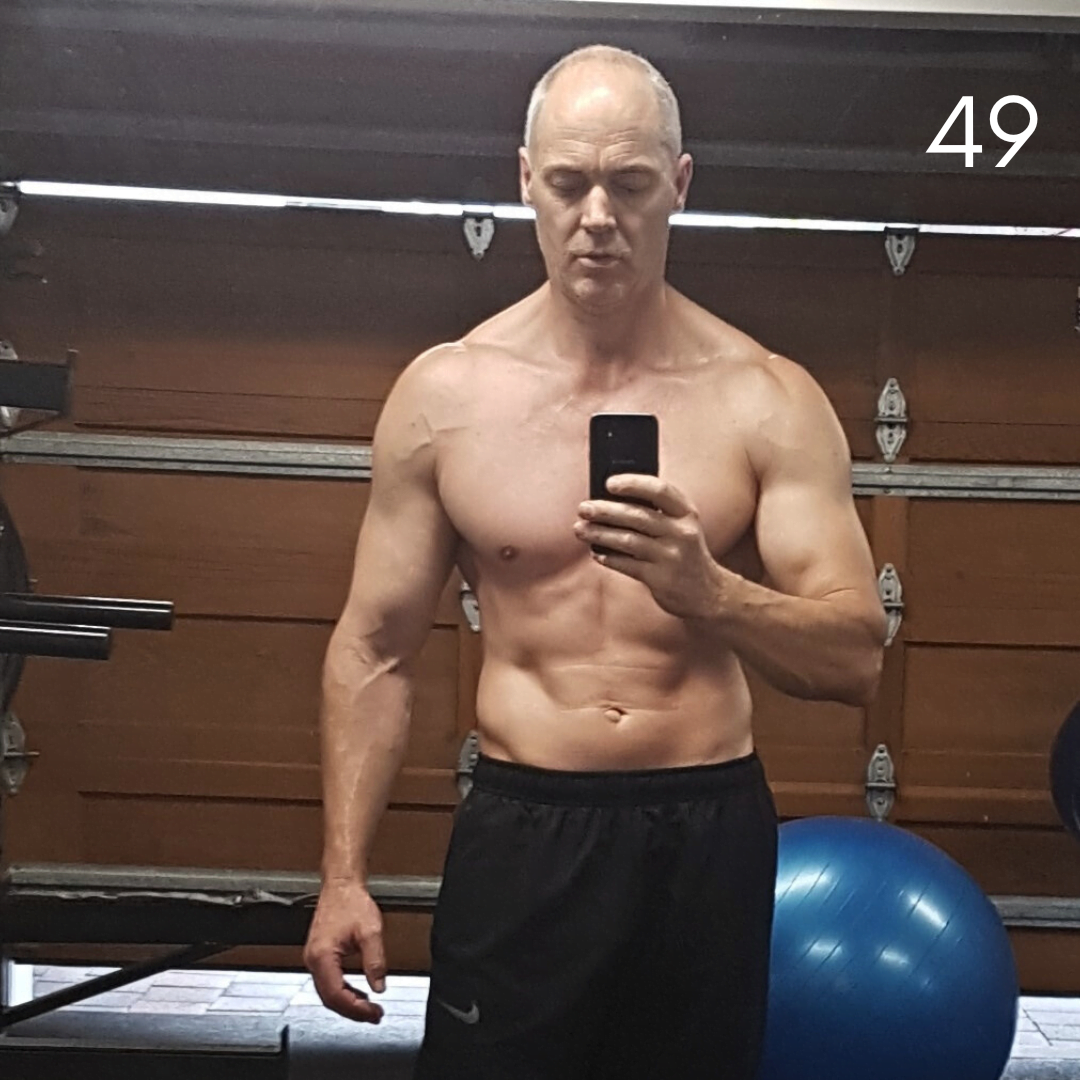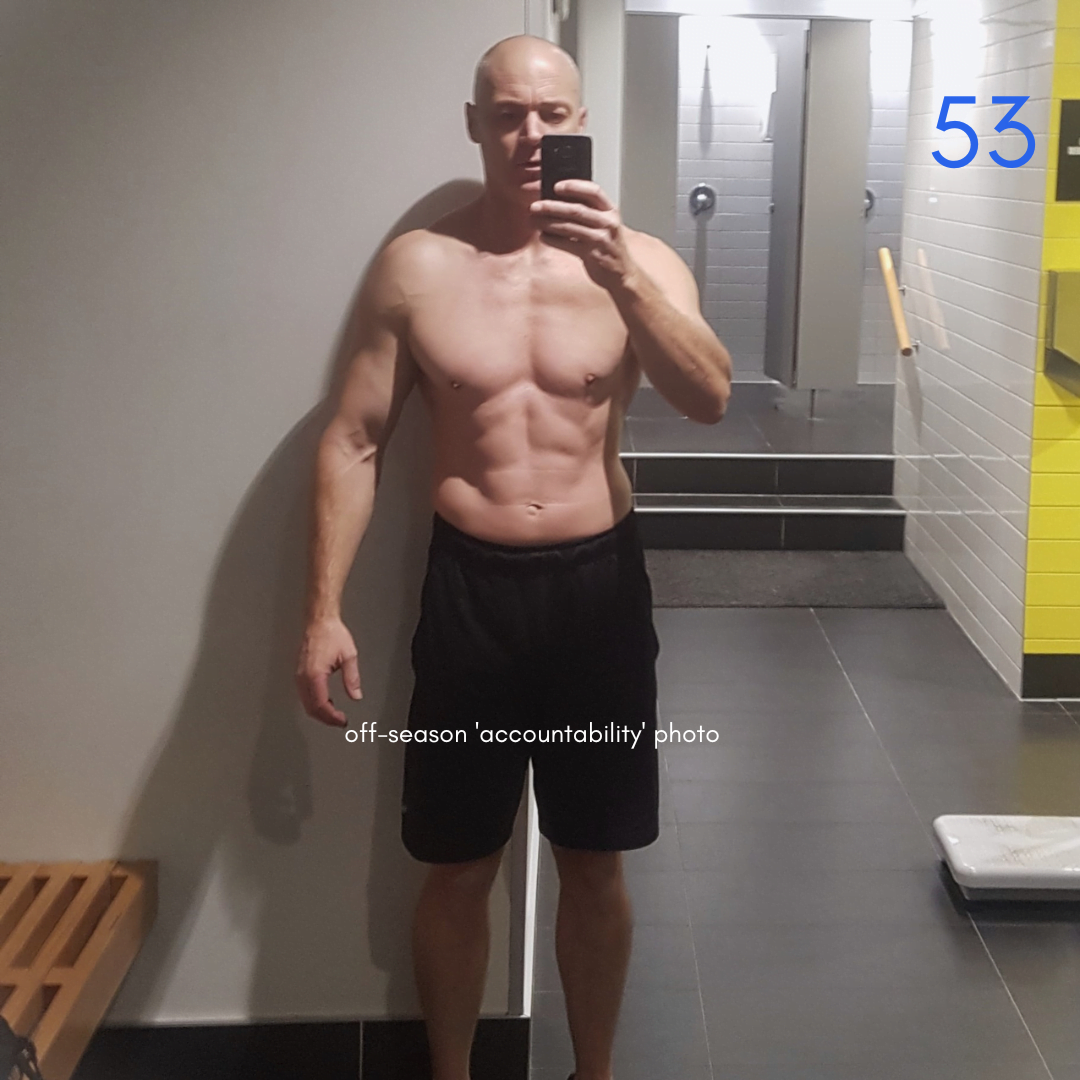 To show you how you can get in the best shape of your life and maintain it, even into your 80's!
"With the right information, and the motivation to apply it, you will achieve great outcomes"
If your clothes are getting tight then you need to make changes...before it gets worse!
Now's your chance to do something about it, which is why you are here isnt it? Contact me now.