YOUR
IDEAL BODY IS WITHIN
REACH!
Nutritionist, personal trainer, and fat loss expert. With the right advice and guidance, you too will look and feel amazing! 
End the confusion about what to eat and when.
Enjoy the feeling when your clothes fit well.
Have more energy and more confidence.
There will be no holding you back!
Let Dean be responsible for your results.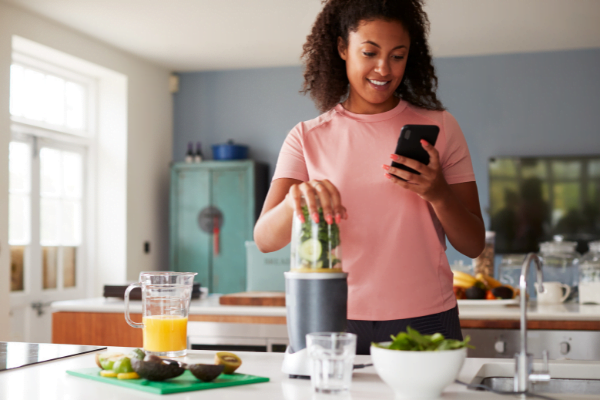 Results based plans that suit you and your lifestyle. You'll still have treats!
Write down what you eat each week, and send it to Dean as a photo. It's super-easy!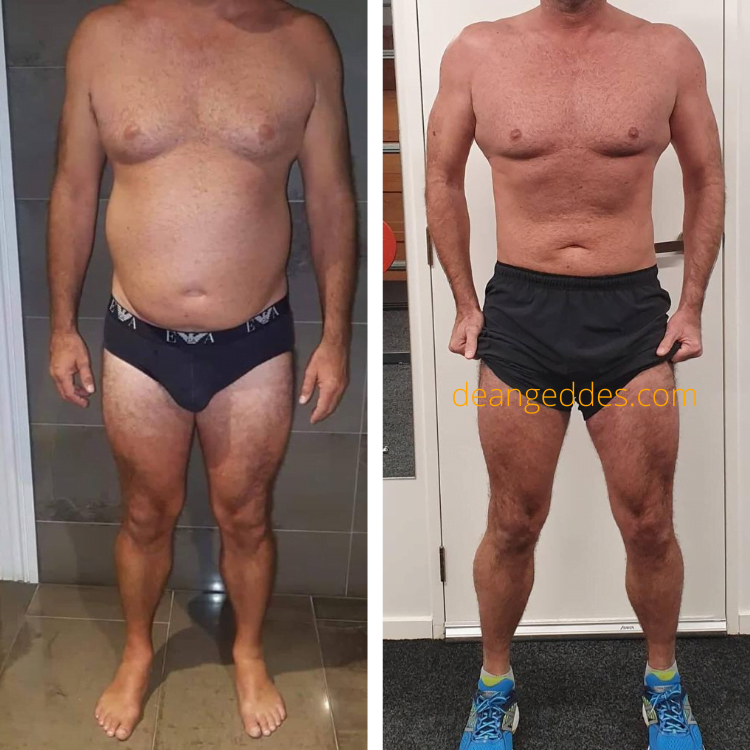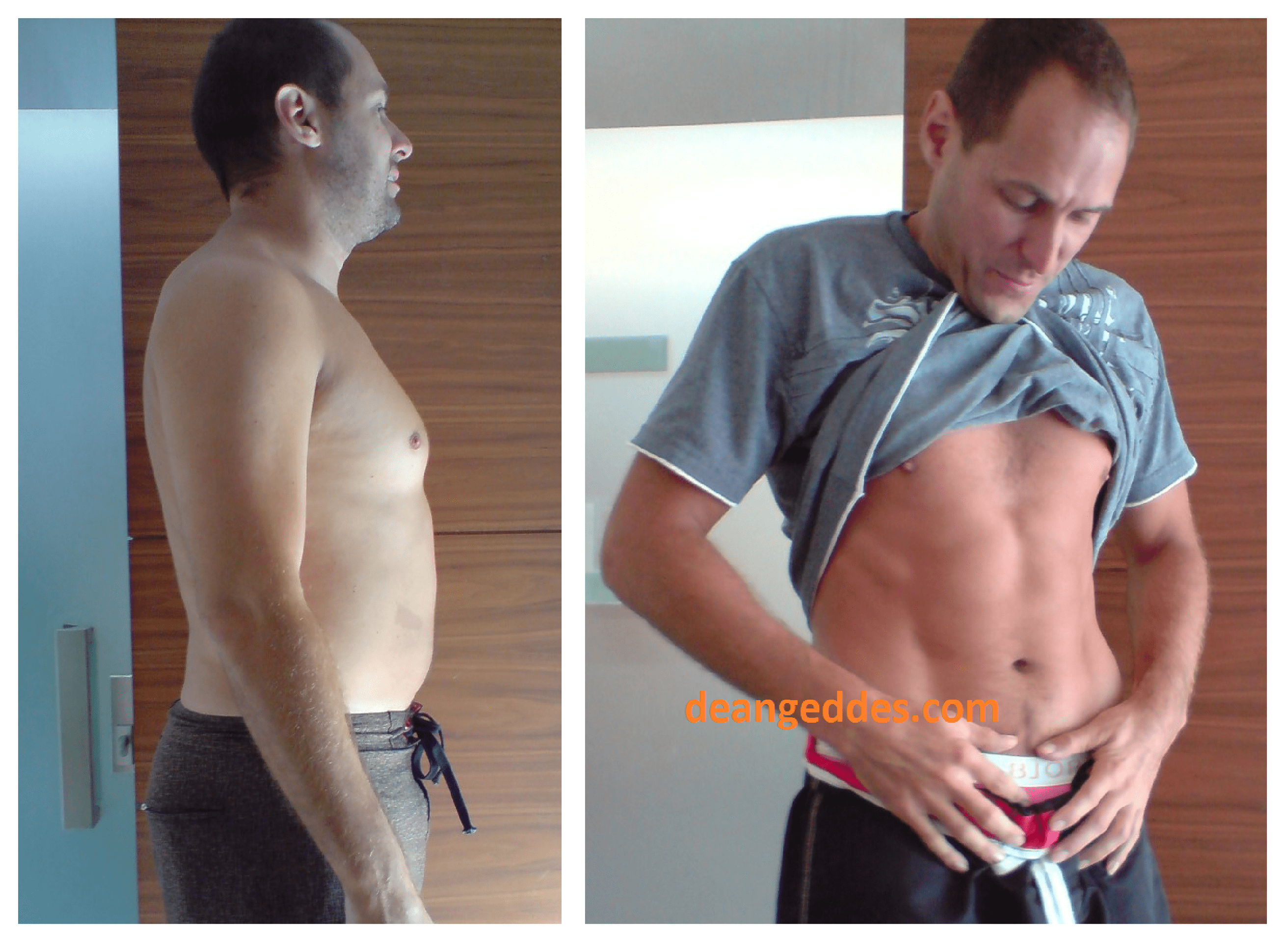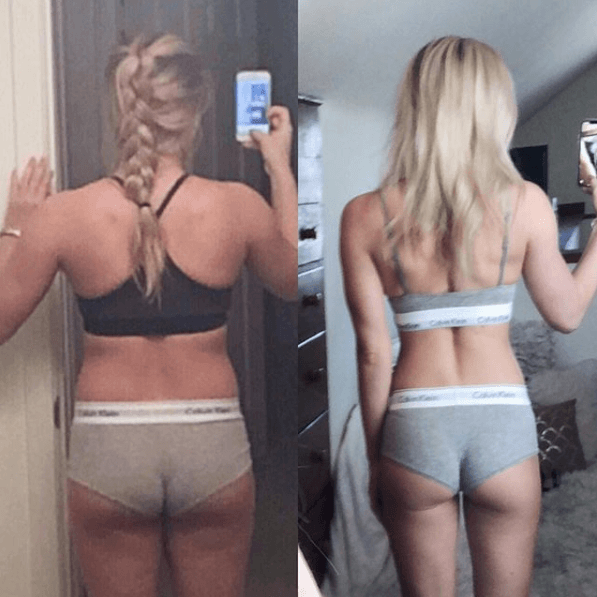 Dean's
2 TANKS SYSTEM
is what delivers superior results!
It's the fastest way to burn fat and lose weight naturally! It's based on the correct application of both nutrition science and exercise science.
4 Benefits of working with Dean
"I was the only person over Christmas who lost weight, the rest of my extended family gained and I lost 4kgs. Your theory does work and I will be spreading the news!"
"I started working with Dean in April this year, since then I have managed to dropped just over 20 kgs with his help".
"It's so easy to be committed totally knowing that what you are doing is right and it works, instead of the stress of worrying about whether you are putting in a whole lot of effort for no results".
"I never thought I could see results like this. I have a plan to follow and that makes it easy. I don't have to think".
If you're ready for a healthier, new body, simply email me.