Want an easy way to lose a heap of weight in the next
8 weeks?

All you have to do is:
Write down what you eat (keep a food diary).
Send a photo of it to Dean every 4 days.
Dean will review it, and message you back with any nutrition adjustments.
You can message whenever you have a question.
You will be kept accountable and motivated so you get the best results possible.
You will lose weight, or your money back. 
Don't put off till the New Year to make losing weight a priority. 
Get a headstart now and be looking great and feeling fantastic by then!
Are you sick of your clothes being too tight?
Perhaps you're conscious about your weight?
Ready to have more energy and boost your confidence?
Want to make this holiday season different than all the rest?
Simply complete the short questionnaire and decide which service best suits you. 
Your NO-RISK Money Back Guarantee!
I will guarantee you, that if you follow my program you will lose weight and be very happy with the service you receive or you will get your money back!
The conditions of this guarantee are:
you need to submit your food diaries on time.
you need to implement the adjustments as recommended.
I don't want there to be any reason for you not starting!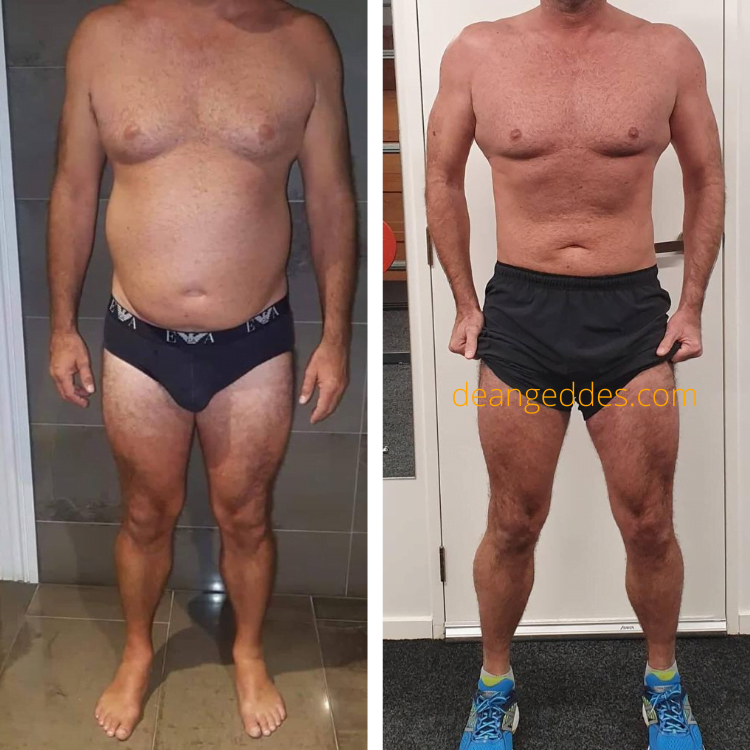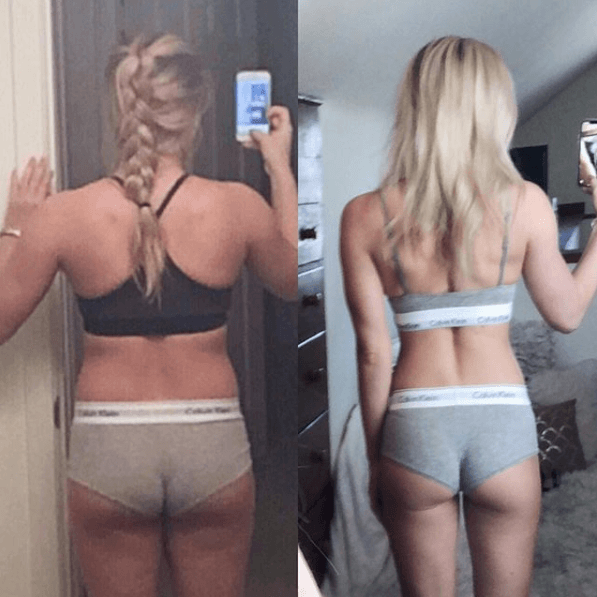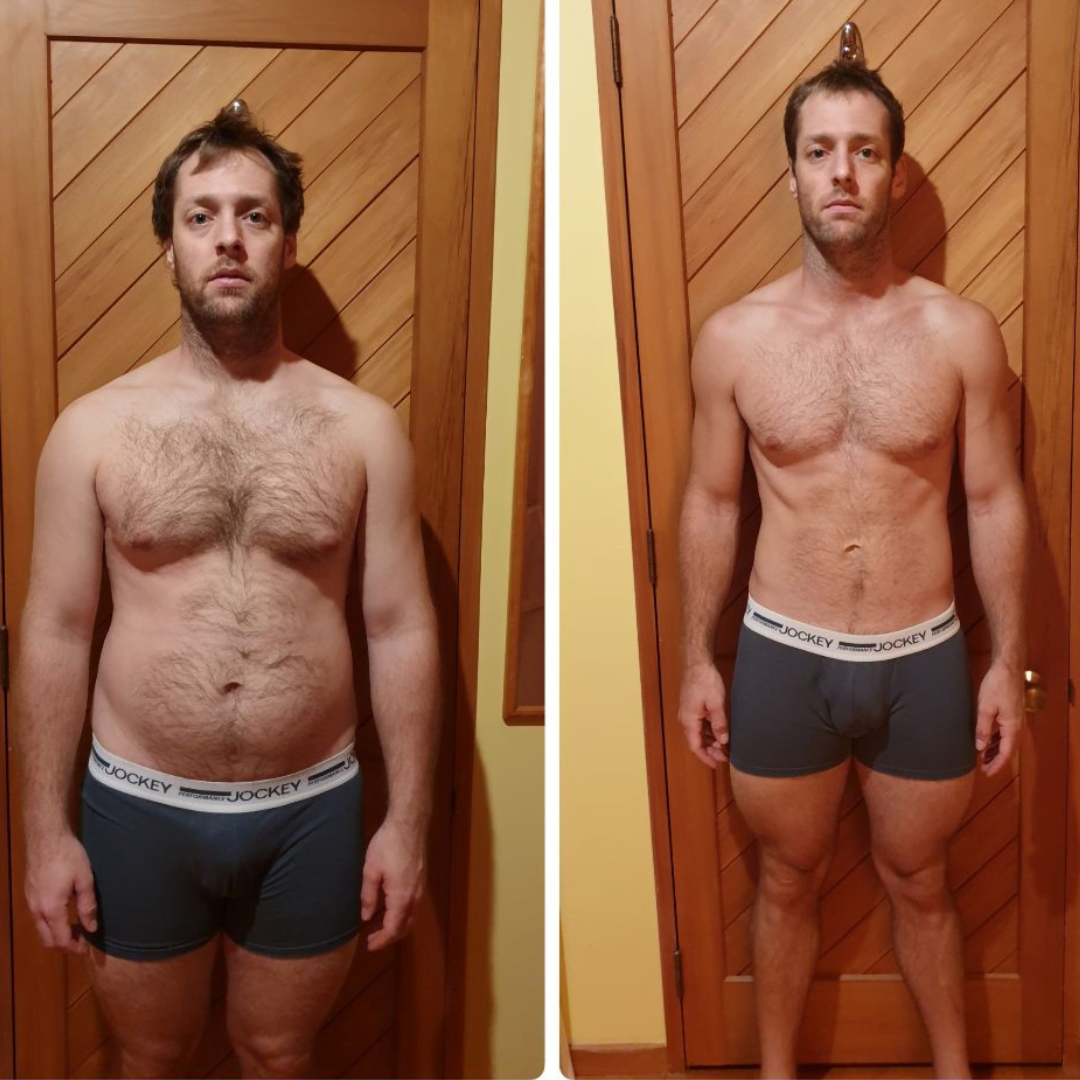 You can become a weight loss success story!
You will learn how to lose weight without the strict dieting that causes burnout. The nutrition plans allow for treats and meals off.
The plans are realistic, and designed for YOU and your lifestyle. 
You don't have to prepare all your meals in advance. 
You don't have to exercise. We will use your metabolism along with mini-fasts for awesome fat-burning.
If you do exercise, I will show you how to get maximum fat burning from your workouts/walks. 
We will make your meals fit with the family meals. 
There are strategies for those who travel a lot.
There are strategies for social occasions and when at restaurants.
You don't have to give up your favorite foods, we will likely just adjust the frequency.
Your weight loss is maintainable long term with our lifestyle guidelines.
You will be kept accountable and motivated to make sure you succeed. 
"I was the only person over Christmas who lost weight, the rest of my extended family gained and I lost 4kgs. Your theory does work and I will be spreading the news!"
"I started working with Dean in April this year, since then I have managed to dropped just over 20 kgs with his help".
"It's so easy to be committed totally knowing that what you are doing is right and it works, instead of the stress of worrying about whether you are putting in a whole lot of effort for no results".
"I never thought I could see results like this. I have a plan to follow and that makes it easy. I don't have to think".
I walk the talk, we are on this journey together.